With Malekith and the Dark Elves defeated, peace has been restored to the nine realms and Asgard begins the lengthy process of rebuilding. Thor turns down the throne, saying that he wants to be a protector, not a king, leaving his father Odin in control of the kingdom. Or, so it appears.
Peace - a noble cause, a noble ruse. It doesn't take long to realize that something is a bit off in the All Father's court. Some said that he'd put off the Odinsleep for too long. To be fair, it was one crisis after the other - That thing with the ice giants which led to Thor's Banishment. That thing with Loki which lead to the destruction of the Bifröst, and eventually Thor's reinstatement. Granted he got a bit of a nap during that particular episode, but it was hardly what could be considered rest.
Then there was that thing with Loki and the Tessaract which required Odin to conjure Dark Energy to send Thor to Midgard. Dark Energy was worse than petrochemicals, bad for the environment, and worse for he who summoned it. Loki - thought dead, even mourned, but brought back to Asgard in chains. The Midgard Enquirer had a field day with that one. We got the Bifröst repaired, so there's that.
~Then~ there was that thing with the Aether. Gods, the Aether. People asked why Dark Energy was bad, & you didn't have to point very far to show them what it had done to Christopher Eccleson. To be fair, the use of the dark energy was a necessary evil, defined as "better than the other evil of Loki with his own planet". Strangely, news accounts of Loki's role in defeating the dark elves seemed written from the perspective of an admirer. Frigga was barely mentioned, but assumably she was never far from Odin's mind, and few openly questioned when the ravens were banished from the realm.
~Then~ there was that thing with the Orb. It didn't directly impact Asgard, except for a reversal in policy. Previously, Odin had decreed it was too dangerous to keep two infinity gems in one place, and he had sent the Aether to be held by Taneleer Tivan - The Collector. Shortly after ~that~ crisis, Odin dispatched Lady Sif and Volstagg the Cromulent to retrieve the Aether from the wreckage. No one is quite sure where the All Father placed it, but assurances were offered: it was something we didn't need to worry about.
The more superstitious believed that the sense of disquiet they experienced in Odin's court was due to the Aether. They might just be right, for the leaves of Yggdrasil started to fall, and the ground around it's hallowed roots was starting to shake. It was also starting to grow cold. Colder than anyone now living could recall.
We should have seen it coming when Heimdall blew his Gjallarhorn. The jokes we had all made before were little comfort now.
http://www.viking-mythology.com/ragnarok.php
Something tells me Loki would have gotten a kick out of all of this. It's right up his alley: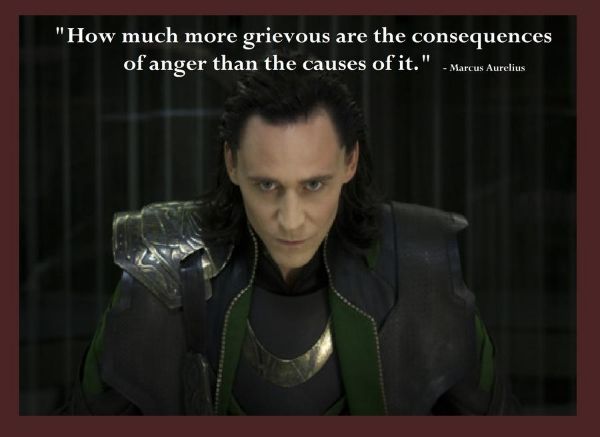 Signups will persist through day zero, starting Today,

Wednesday

, Odinsday, October 22nd.
Playerlist:
sphenodont - Perpetual & declared in
DastardlyOldMan declared in
rekard declared in
Snake declared in
Admetus declared in
RaveBomb declared in
That PJ declared in
Ryvvn declared in
Iron Clad Burrito declared in
Hellheart declared in
Okaros declared in
dferrantino - Perpetual & confirmed
Mister E. Meat - Perpetual & confirmed
Clearasday declared in
Aldax declared in
stigmata - Perpetual & confirmed
Visigoth declared in
BlindSniper83 - Perpetual & declared in
Anzig declared in
That PJ declared in
Rictus declared in

And finally,
Meta4 wrote:I'm totally up for a violent and embarrassing death!
We've hit the 20-signups I had hoped for as a minimum. If we hit 25, I should be able to include a couple of fun bits. Goal is to get Day Zero up Sunday PM (I'm on on vacation Monday/Tuesday, & then start on Wednesday /Odin's day. Ars thread pending (trying not to cross my 1k with this)
More in a bit,
7z7